Hello ! I'm representative from 5 Gastisia, an awesome and superb class.
I'm going to tell you about the theme given which is Food Adictive. Is it good or bad for the food itself ? From my knowledge, food addictive is an addictive to enhance flavour in foods, beverage or anything else.
This is some of the pictures as my introduction.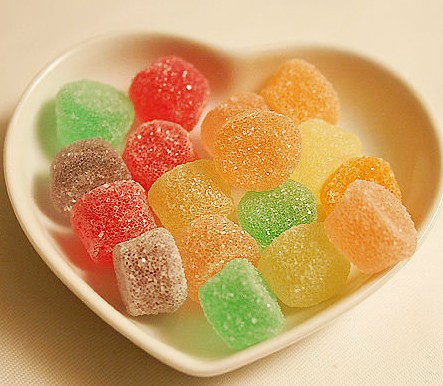 To be continued...